Why do innovation programs fail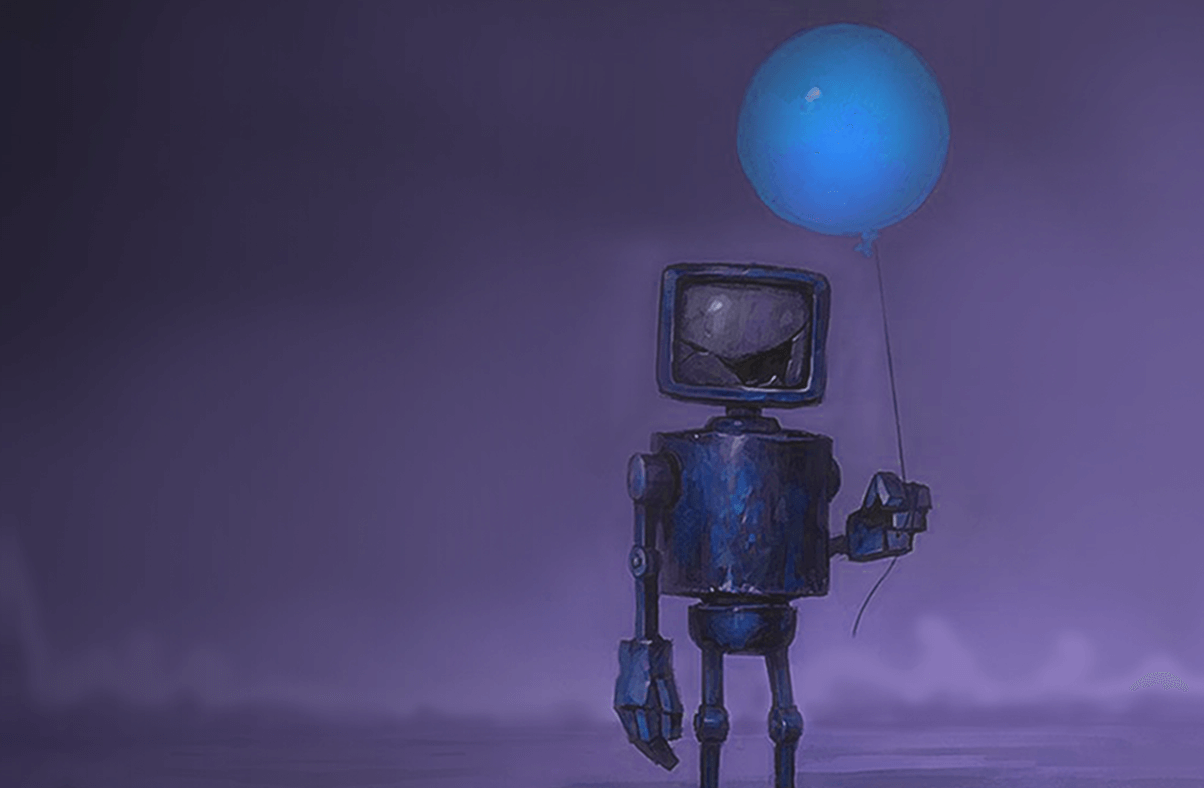 How do you go from $11 billion in revenue and 76,000+ patents to filing for Chapter 11? Sadly, this was the case of The Eastman Kodak Company.
As painful as it is to watch a much-loved brand vanish, this example is a testament to the fact that there is no safe play when it comes to business.
What would cause such a colossal failure and make an industry giant disappear off the radar? It is definitely not a failure of a single product, acquisition, or bad campaign. Kodak had almost 10 years to respond to the trend of cameras becoming digital and eventually merging with phones. In fact, there are companies that came later and captured a much bigger market share. It is the failure to innovate that led to its "demise."
In other words, it is because sometimes innovation strategies fail to produce products/ services that the customers want. And as the saying goes, "disrupt or get disrupted."
Which brings us to the question, "Why do innovation programs fail?"
Below are 6 reasons why innovation programs can fail.
Waiting for anomalies
Leaving innovation to chance is more often a gamble where odds are not always in your favor. Studies show firms that treat innovation as a science and manage and measure it like any other business function are more successful.
Takeaway: Choose an innovation process and continuously measure and manage it.
Take the following innovation management process for example.
It has three major phases discovery, ideation, and execution. You will need a rigid framework to efficiently manage each of these phases. The top management should have a methodology to discover an insight or major trend that could shape the industry in the next decade. It could be done through in-house market research or be outsourced to consulting firms.
Similarly, you will need a robust process to collect and evaluate ideas in the ideation phase. And a systematic process for creating proof of concepts and take the product to market.
At each stage, there are metrics that need to be tracked. Here are few metrics that you can start with.
Number of ideas generated

Number of ideas shortlisted

Number of proofs of concepts or prototypes built

Number of ideas funded

Number of products launched

ROI
By creating a strong framework, you create an environment that will enable innovation.
Banking on a single program
Banking on just your innovation center or R&D is like having one customer who contributes 100% of your revenue. It is way too risky (unlikely as well) and when it fails, the magnitude of the loss is big.
There are at least 10 different types of corporate innovation programs that can be leveraged. Open innovation, internal and external accelerators etc. are a few examples. There are various ways in which one can structure multiple innovation programs:
While one program focuses on short-term results, another program might focus on a long-term strategy.

One can focus on tapping innovation internally, another can capitalize on external innovation through accelerators, incubators, acquisitions, etc.

Or one can focus on incremental innovation, another program strives for breakthrough and radical innovations.
The key is that you can't afford to keep all your eggs in the same basket.
Absence of an exclusive team
Being wholly dependent on your product managers and vertical heads to come up with up innovative products is not a good approach. Although innovation should not be confined to one section of the company, a dedicated team whose only responsibility is to drive innovation is required.
This team would be responsible for creating an innovation strategy and framework, defining success, communicating, inspiring, measuring, and commercializing the innovation.
According to George Krasadakis, a technology innovation leader, an ideal innovation team consists of 9 key roles:
Strategist

Product expert

Technologist

Programme manager

IP expert, Real innovator

Innovation advocate

Innovation process expert

Guest innovator
Setting up a lean but motivated central team that drives various innovation programs across the organization is critical for success.
Agility is not an option
In this age, there are only two types of companies that succeed.
The first mover with a killer product or distinctive advantage

The quick follower with great execution
Gone are those days, when you go back to the drawing board or R&D to figure out how to respond to your competitor who is taking away your market share. Because by the time you come with a product, it is quite likely that the customer's needs have changed.
The blockchain is a classic example of the fast-paced evolution of technology. If you are planning to explore cryptocurrency, you are probably late. In the nine years since conception, 900+ cryptocurrencies have made their way into the market.
Design your innovation programs in such way they are swift and agile to meet the rapid pace of technology and changing consumer demands. One of the ways that companies are tackling it is through continuous innovation programs such hackathons. The BFSI segment is an avid user of these hackathon-based innovation programs as they shorten their innovation cycle and are great to address the mercurial fintech landscape.
Devoid of platforms and partners
Collaboration is the new competitive advantage. Innovation platforms are an extension of the collaboration tools such as Google docs, Yammer, and Slack. They not only enable your organization to collaborate but also communicate the vision, generate ideas, and evaluate them.
For a large enterprise with multiple offices world over, an innovation platform is a must-have to scale the efforts on innovation. And innovation partners such as education institutions, incubators, and developer communities are just as important.
Risk-averse culture
The importance of creating a culture that promotes creativity and innovation cannot be overstated. An HBR case study shows how the CSAA Insurance Group, which has 4000+ employees and millions of customers, decided to follow a systematic approach to develop an innovative culture in its organization.
Among many steps taken by CSAA, there is one particular example that stands out.
"To help generate excitement for the idea management platform, during the first online innovation challenge event, anyone who submitted an idea was surprised with a physical paper light bulb posted in their cubicle workspace. With light bulbs popping up all around the office, employees' motivation to participate skyrocketed – and the company's first online challenge received an 80% participation rate."
Just goes to show how even seemingly inconsequential things can be a big deal, right? When it comes to employee engagement, there's no such thing as a small thing. Short surveys, feedback, intra-company challenges, rewards, and recognition that we often shrug off as pointless can actually be game changers. Here are a few things you should do.
Committing your company resources to work on new ideas

Rewarding new participation, initiatives, and ideas, not just success

Driving your organization purely based on the meritocracy of the idea
Conclusion
Though there are many other factors that play a role in the success of an innovation program, these are common ones that are often overlooked. Of course, there is no one-size-fits-all solution. Every organization must adopt a model or approach that suits them best. And that's only possible through experimentation and iteration. After all, as Steve Jobs once said, "Innovation is the only way to win."
About the Author