How to scale innovation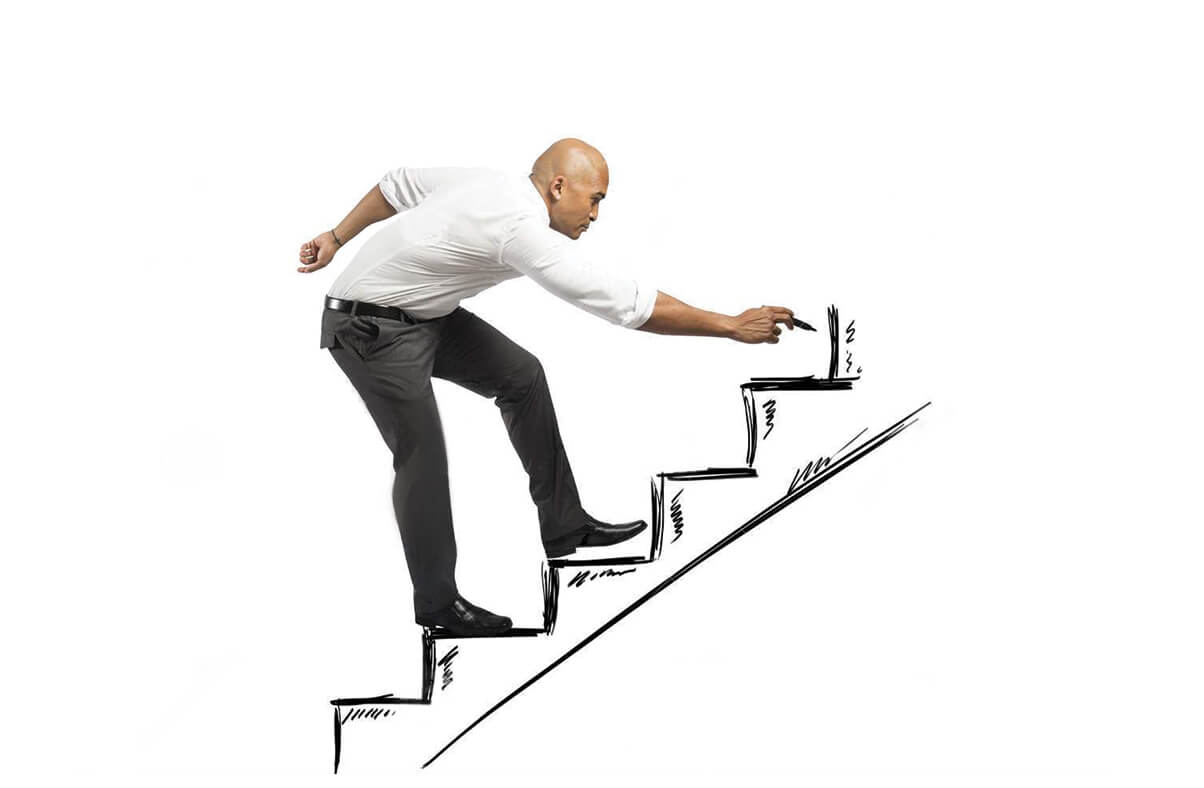 In today's competitive landscape, it's important that your products stay ahead of the status quo so you can set apart your company's offering from the competition. With that in mind, it becomes important for companies to efficiently invest their resources toward coming up with new ideas and developing innovative products.
In the process of developing cutting-edge products, innovation is just the first step. After coming up with fresh ideas, a company needs to work on launching implementations of the product and scaling it out to a larger audience.
Scaling within the organization
A very small percentage of ideas end up being successful, which is evident from the small number of startups that end up being successful. This makes the case that for a culture of innovation to pay off big dividends, it is in a company's best interest to scale that culture within the organization by ensuring that employees from all backgrounds consider new ideas for the business.
It might seem intuitive for an organization with a technological product to involve its engineers in its innovation efforts, but this thinking keeps out valuable input from non-technical employees like designers and product managers. Therefore, companies ought to encourage a culture of innovation among all its members.
Apart from job roles, reaching out to and encouraging a diverse set of people are also valuable in gaining a broader perspective on problems and developing solutions that keep in mind end-users from all backgrounds.
Hackathons as tools for innovation
The recent popularity of hackathons has created a new avenue for companies to get people to work on their business models, cultures and building better infrastructures for their products and services. A hackathon is a competition - usually organized for subdivisions of an organization or the organization as a whole - where participants from a plethora of backgrounds work on new ideas in a short time frame - usually a day or two.
Getting cross-functional teams within the company to come together to brainstorm ideas and develop MVPs (minimum viable products) is a good way to give your employees the autonomy to work on ideas they are passionate about and demonstrate their utility.
Winners of the hackathon get dedicated resources to develop their ideas and turn them into full-fledged products. This is further incentive for employees to put their thinking hats on and build something meaningful.
Crowdfunding ideas and implementations
With the omnipresence of the internet, novel ideas are being developed in all parts of the world. If a company truly wants to scale the process of innovation and cast a wider net for the sharpest minds, they can benefit from crowdsourcing ideas for new development.
To assist with scaling the process of innovation, companies can create open challenges and extend invitations to their hackathons to people outside the company. This allows a passionate community to contribute its ideas and exposes users' pain points so these issues can be addressed in future releases of products.
Alpha testing as a way of scaling up innovation
For a product to demonstrate real value, it needs to be validated by users who are not part of the group that came up with the idea. To this end, alpha testing becomes a good tool for getting a tangible product in the hands of users who are not part of the team that created it.
Alpha testing is the process of testing an early prototype to gauge interest in the service being offered and receiving feedback on high-level implementation details. Immediate feedback on an early version of a product ensures that the product incorporates features that are real users want
User-testing can be scaled digitally for products in tech by launching a website or application that is available to a small subset of the population. This ensures that the product is sufficiently refined before launching on a larger scale.
Conclusion
We've seen the importance of getting people to work on innovative ideas, implementing them for testing by a small audience, and working on validation before deploying to the market. This can be done by encouraging a culture of innovation so that a diverse set of people pitch novel ideas. Companies can also host events like hackathons and build innovation labs, so employees get to work on ideas they are passionate about with autonomy. Some of these events can be made accessible to the public to broaden the spectrum of ideas that are generated and utilize the skill sets of people who are not direct employees of the company.
Besides working on development, organizations can work on making initial versions of their products open to a small group of real-world users to get early feedback. This helps iron out flaws that might go unnoticed by people working on the products directly.
About the Author