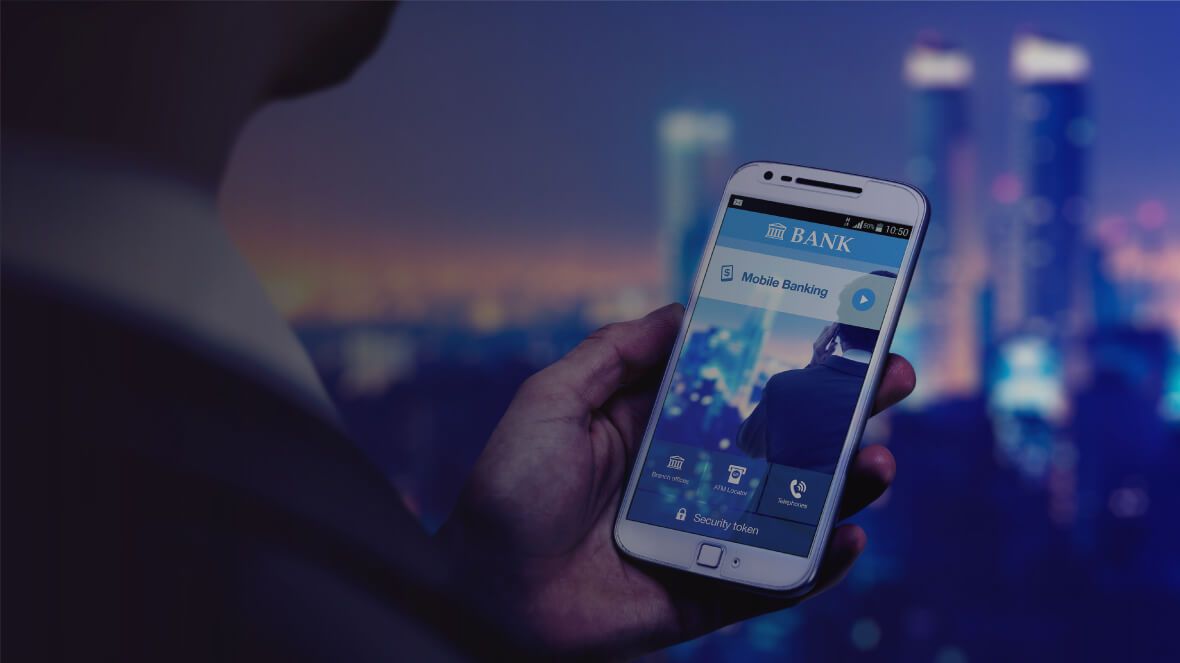 Remarkable banking innovations begin with ordinary questions.
Pick any industry; the chances are that the most innovative breakthroughs in that industry could be traced back to a few simple questions. Some of the world's largest financial enterprises came to us with their questions, and our software helped them find more than just answers.
Questions that lead financial enterprises to the innovation they needed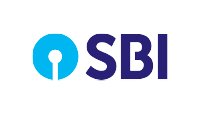 SBI is the largest Indian bank and one of the nation's oldest providers of banking and financial services. With more and more consumers leaping onto digital payments overnight, it became crucial for SBI to keep pace with the disruption.
Read Full Case Study
SBI's approach to innovation
SBI laid the foundation for its IT innovation center in 2016 with an aim to use the BOT model (Build-Operate-Transfer), create future-ready IT solutions, and improve banking and customer experience. The plan also emphasized collaboration with large IT companies, startups, and academic and industry forums.
SBI conducted an API-based hackathon by opening up its APIs and 12 partner APIs. Participants were invited to submit their ideas for the following themes.
To collaborate with external innovation partners, startups, and developers to create ready to deploy cutting-edge banking solutions.
Applications/ Solutions using SBI APIs
Applications/ Solutions using Partner APIs
Applications/ Solutions using SBI, Partner, and External APIs
The outcome of the Hackathon
Use hackathons to turn fintech disruption on its head.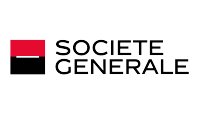 Societe Generale Global Solutions Centre(SG GSC) is a subsidiary of Societe Generale—the French multinational banking and financial services company.
Societe Generale Hackathon
After conducting several offline hackathons, Societe Generale wanted to scale its flagship event—Brain-waves—and reach a wider audience with a machine learning theme.
HackerEarth helped Societe Generale to…
Create a customized Machine Learning(ML) challenge using its data
Manage and validate user submission efficiently
The outcome of the Hackathon
Make your bank's data the cornerstone of its growth.
Banks and financial enterprises use hackathons for a variety of requirements
1

2

3

4

5

6
Create
PoCs
Develop applications, PoCs, and prototypes within 72 hours
Drive
API adoption
Embrace open banking by driving adoption of banking APIs
Engage with the
developer community
Engage with the 2 million+ HackerEarth developer community
Build predictive
models for data
Put your banking and financial data to better use by leveraging the rapidly-growing data science community
Crowdsource ideas
& solutions
Harness the skills of hundreds of developers to solve your business problems
Connect with
Startups
Collaborate and co-innovate with disruptive emerging startups
Trusted by some of the world's largest banks and financial enterprises
Give your bank the innovative edge it needs