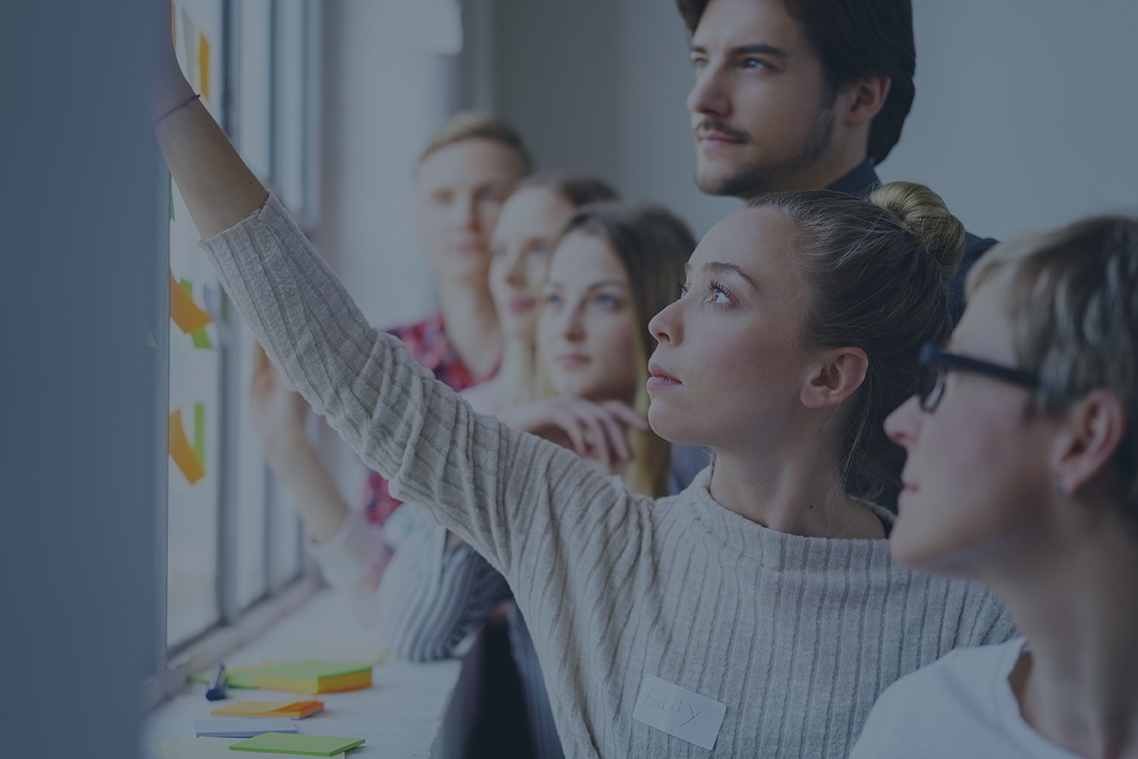 500+ companies are innovating
to build a better business.
0

1

2
"Titled Wipro Code Storm, the week-long initiative saw employees navigate through eight diverse challenges with different complexity levels. 4000 employees from across 22 countries participated in the event. HackerEarth provides a very useful solution, which makes the task of conducting such codeathons very simple and allows us to scale such events across thousands of users."
- G S Nathan,
GM - Open Innovation, CTO Office
"HackerEarth is an excellent platform to connect with quality talent. Over 4500 developers participated in GoIbibo's GoCode Hackathon and the apps built were top-quality, which enabled us to have fruitful and interesting discussions with top-class developers."
"The AADHAAR hackathon that we conducted on HackerEarth delivered unprecedented engagement from a broad cross section of the developer community. HackerEarth provided a seamless platform not only to manage this massive hackathon but also generate pre-hackathon engagement."
- Ravi Gururaj,
Chair - NASSCOM Product Council
Innovate and build a better business
using HackerEarth