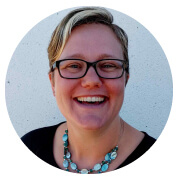 Dinah Davis is the Director of R&D at Arctic Wolf Networks.She has over 16 years of experience in the tech industry with time spent as a Security Software Developer at the Communications Security Establishment Canada and BlackBerry, and as a manager at TrustWave and D2l prior to Arctic Wolf Networks. Dinah is the founder of Code Like a Girl, a publication that hopes to change society's perceptions about women in technology. She has taken an active role in empowering girls to choose a career in technology and women in technology to become leaders.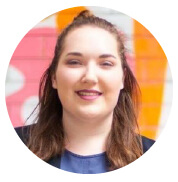 Olivia is currently an engineer at Apple and a student at Stanford. Formerly, she founded Lippi, a makeup retail app that had hundreds of thousands of users. Now, she is a prominent advocate for women and minorities in tech and entrepreneurialism, drawing on her own experience as an engineer and as a founder. She uses her online presence, with over 100,000 followers on Twitter, to raise awareness for issues in the tech industry and provide support and advice for other female engineers.
Maitetxu is Director of Girls in Tech Chile since 2013. She is also the director of ThoughtWorks Chile. Girls in Tech is a global non-profit focused on the engagement, education, and empowerment of girls and women who are passionate about technology. Maitetxu has a degree in history from Pontificia Universidad Católica de Chile and a degree in journalism from Georgetown University. She was formerly Editor of Red mi Voz and the Communications Director at Start-Up Chile.