Case Study
SBI
How India's largest bank spearheaded digital transformation
"We have had a very successful collaboration with HackerEarth. Last year, we launched two hackathons – Code for Bank and Digitize for Bank. We got more than 7000 participants for both of these and these hackathons have helped us drive innovation. We are one of the first banks in the world to service virtualize our APIs and to offer APIs on the fly."
Mr.Sudin Baraokar,
– Advisor – Digital Transformation, SBI

State Bank of India (SBI) is an Indian multinational, public sector banking and financial services company. It is a government-owned corporation headquartered in Mumbai, Maharashtra. The company is ranked 217 on the Fortune Global 500 list of the world's biggest corporations as of 2017. It is the largest bank in India with a 23% market share in assets, besides a share of one-fourth of the total loan and deposits market.
The 'why' behind the SBI hackathon
Volatile, uncertain, complex, and ambiguous—this is the state of any industry that's going through a digital transformation—and the BFSI sector is no exception. With demonetization in India, digital payments skyrocketed overnight and banks had to keep pace with the disruption.
And this is how the largest bank of India is spearheading digital transformation.
"In terms of Innovation, the HackerEarth platform provided the ecosystem to connect with start-ups and developers to create solutions using banking and external APIs. HackerEarth enabled us to reach out to developers, provided the support, and helped us market the event. We are extremely happy with the product and service."
Tusarakanta Sahoo
Innovation Specialist
SBI, Global Information Technology Centre
What is SBI's innovation story?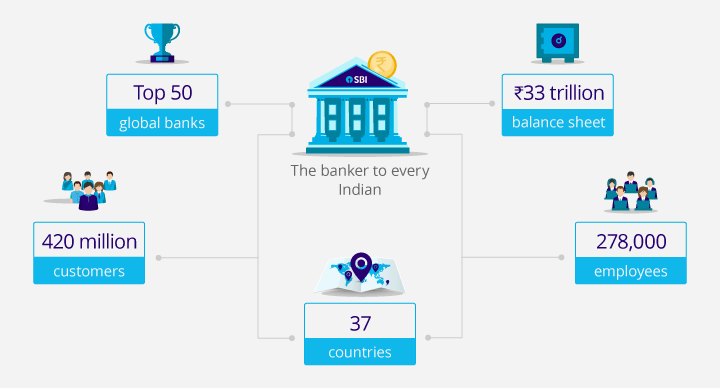 In 2016, SBI laid the foundation for its IT Innovation Centre. "The objective was to build the best center to deploy the latest world-class technologies using the Build-Operate-Transfer (BOT) model.
The innovation center will act as a one-stop shop for ideation and build forward-looking IT concepts in the areas of banking, customer experience, and crowdsourcing.
The center will also act as a hub for collaboration with large IT companies that are known for innovation, IT partners, start-up research organizations, leading academic, and industry forums.
What was the objective of the hackathon?
Promote an outcome-based technology culture among start-ups and developers with the focus on developing cutting-edge solutions for the bank in an agile manner

Open up SBI and the partner APIs to the developer community
What did the campaign comprise?
HackerEarth's Innovation Management software provided the perfect platform to enable the BOT-based innovation model sought by SBI. The platform allowed SBI to collaborate seamlessly with all the innovation partners to crowdsource ideas and solutions.
SBI conducted an API-based hackathon by opening up its APIs and 12 partner APIs, which is unprecedented. Participants were invited to submit their ideas for the following themes.

Applications/ Solutions
using SBI APIs

Applications/ Solutions
using Partner APIs

Applications/ Solutions using
SBI, Partner & External APIs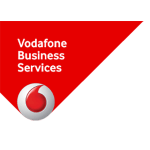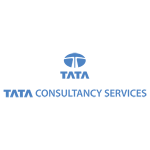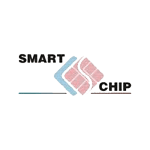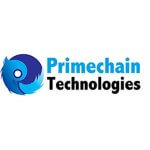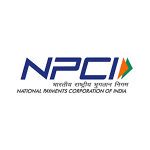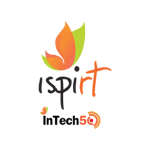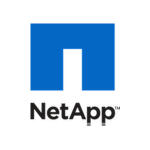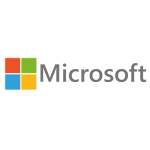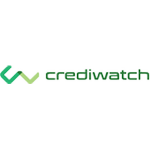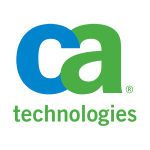 "At least 10% of the 480 ideas exceeded our expectations."
Team SBI
Global Information Technology Centre
The hackathon was conducted in two phases. The first was an idea campaign where developers and start-ups were invited to submit their ideas. The second was the online hackathon where shortlisted ideas were turned into working apps/prototypes.
Innovate and build a better business