Case Study
How Microsoft amplified the adoption of Azure AI throughout APAC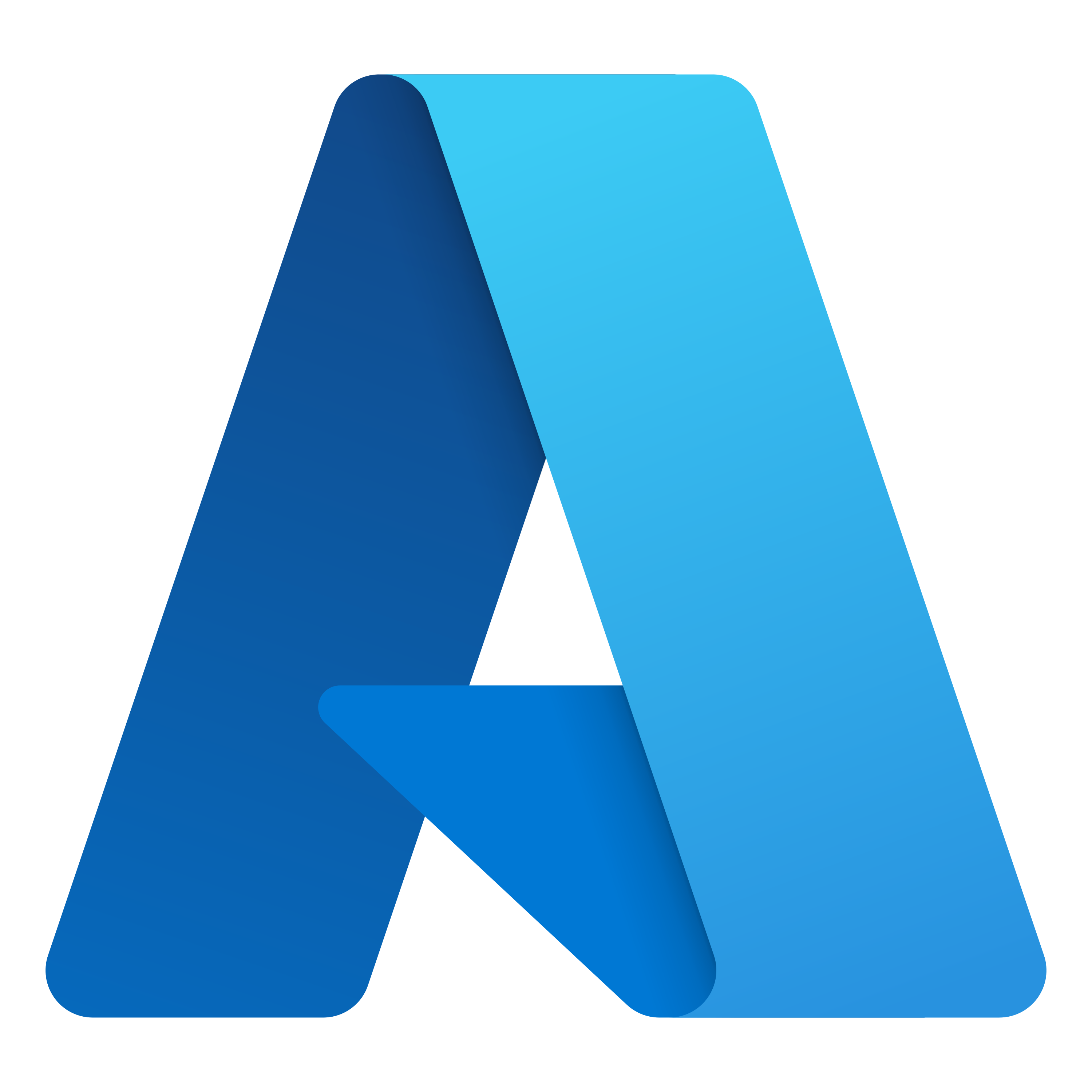 Ever since its formal release in 2010, Microsoft Azure has become one of the more prominent cloud computing platforms in the world. Today, it offers a staggering 600+ services, and Azure AI has quickly become one of the most sought after suites on the cloud platform.
That's because Azure AI provides tools and ML frameworks for developers to create their own Machine Learning and Artificial Intelligence (ML/AI) services. It also offers a set of prebuilt APIs, SDKs and customizable services including perceptual and cognitive intelligence covering everything from speech recognition, to business decision services.
So naturally, the Microsoft APAC team sought to show developers the true power of Azure AI to developers in the region.
Enter: Microsoft Virtual Hackathon 2022!
In collaboration with HackerEarth, Microsoft APAC kicked off the Virtual Hackathon 2022 on the 4th of April, 2022 and nearly 750 developers from across 15 Asian countries worked to create state-of-the-art solutions in line with the 4 key themes of the event:
Manual Task automation with GitHub Actions

Hack for online game development

AI based prediction

Drive that digital loop with IoT and Power Platform system
The hackathon was also punctuated with a workshop hosted by Microsoft on the 9th of May, 2022, where the hosting team from Microsoft APAC went over the problem statements, the available services and fielded questions from participating developers.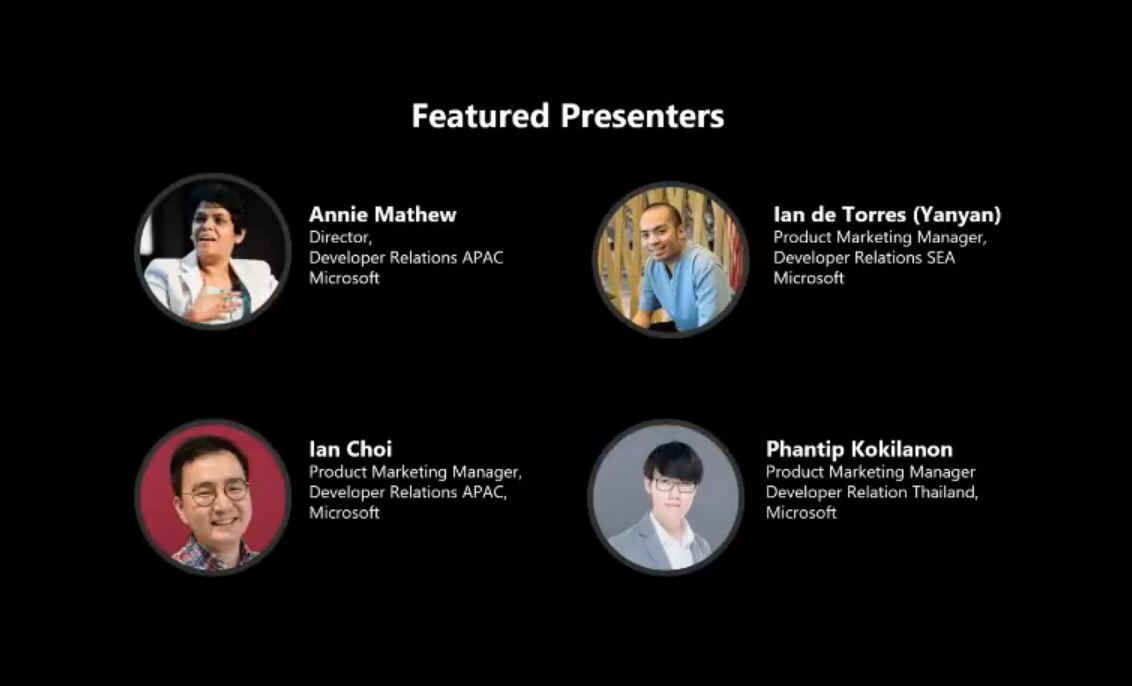 Suffice it to say, the hackathon provided a platform where Microsoft APAC were able to not only leverage the collective strength of nearly 750 participants, but also engage with the community through engaging discussions and mentorship.
The HackerEarth team were very agile and managed the program well. Full efforts were made by the team towards community outreach, due to which many participants were engaged.
Annie Mathew
Director, Developers and Digital Natives
Microsoft APAC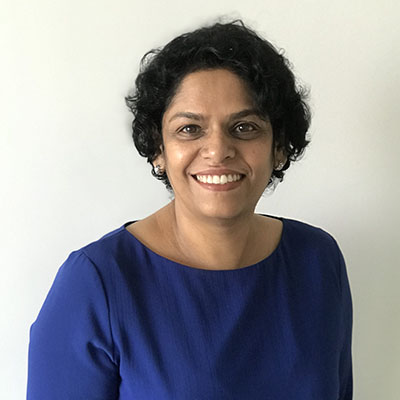 From the event being kicked off to the winners being announced, the Virtual Hackathon 2022 ran for around 10 weeks. Here's a look at the timeline of events at the hackathon: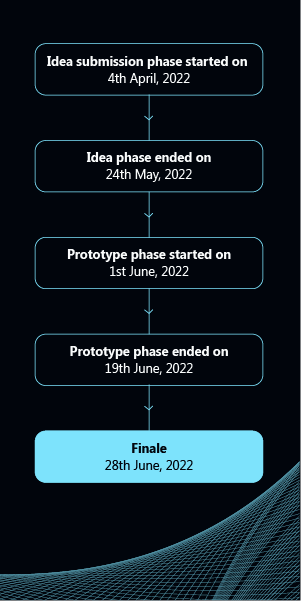 After 2 months, the judges from Microsoft APAC were left with the rather difficult task of picking 3 worthy winners. Following much deliberation, the winning prototypes were selected on the 28th of June, 2022.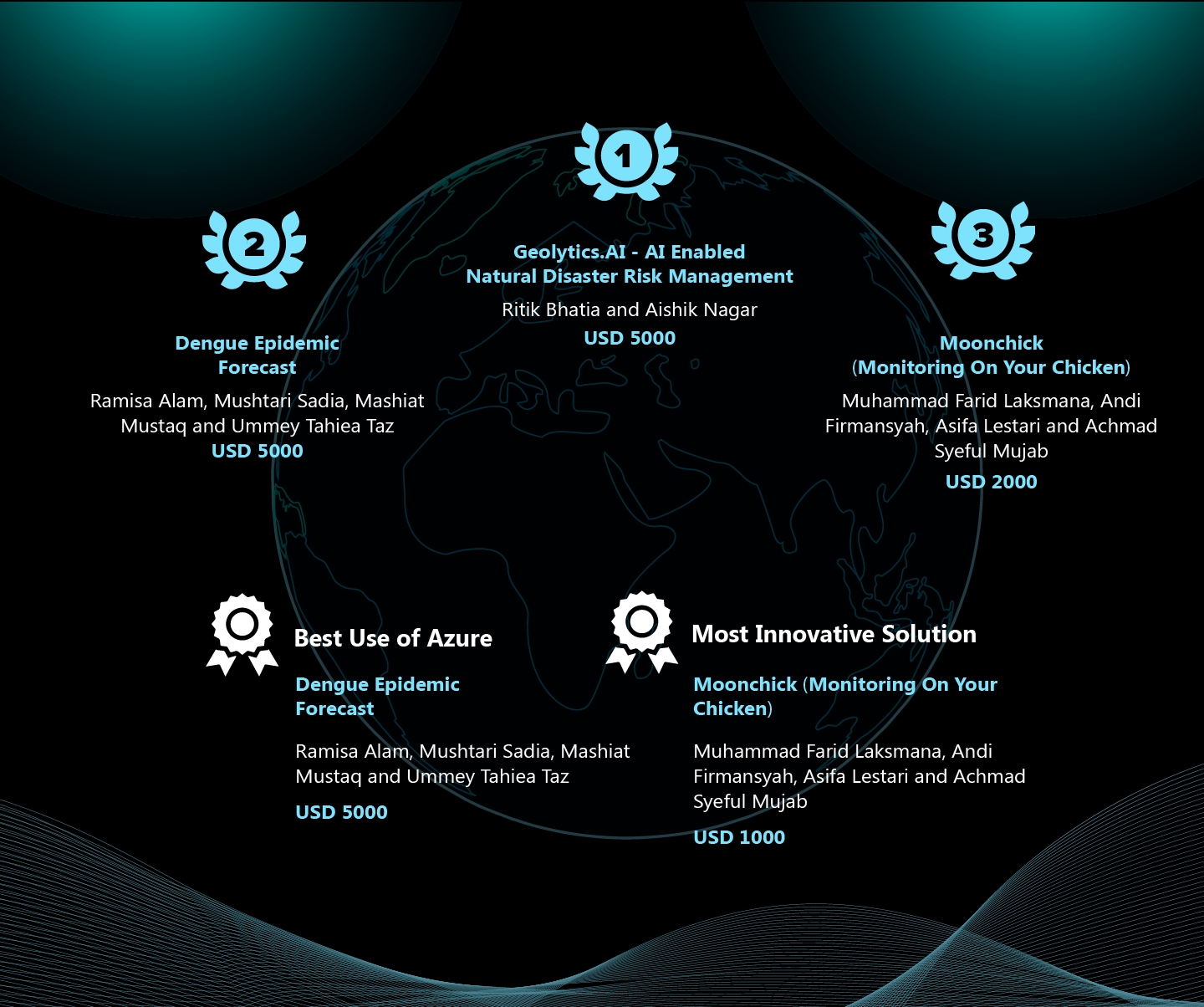 Over $12,000 worth of prizes were given to the winners, with special prizes being awarded to solutions deemed to be the 'Best Use of Azure', and the 'Most Innovative Solution'.
With the Virtual Hackathon 2022, Microsoft SEA gave hundreds of deserving developers from across Asia an opportunity to cause real business impact and to showcase their talent on a grand stage.
It was a 4.5 star experience, and the team was flexible and accommodated different requests as the needs of the hackathon evolved. The HackerEarth brand had good recall amongst participants, and also, that platform was easy and intuitive for the participants. The team was very helpful throughout the hackathon and they made the timely recommendations that helped make this hackathon a success. We had a great time working together!
Annie Mathew
Director, Developers and Digital Natives
Microsoft APAC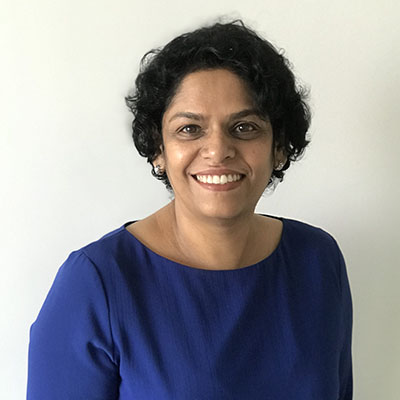 Accelerate product adoption with our hackathons