"HackerEarth's Innovation Management software was very simple to use and I did not face any challenges while using it. I could customize my profile and evaluate many submissions. Many participants felt that the platform was easy to use and effective, and they did not come from an IT background. For judges and participants, it was amazing."
Nancy Salazar,
– Talent City judge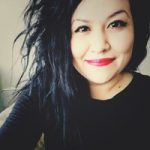 Nancy Salazar is the Regional Ambassador of the technovation challenge and the Co-founder of Iconmunity. She currently works as an IT Engineer at Forte Innovation Consulting.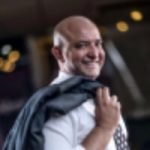 Eric Pérez holds a degree in Foreign Trade with a Master's in International Relations from the University of Bologna, Italy. In recent years, he has become an advisor on economic development and focuses on entrepreneurship and incubation and acceleration of startups.
Paulo César Ramírez Silva is the creator of www.emprendhec.com, a social network with e-Learning and strategy for identifying skills and competencies in entrepreneurship and technological innovation. He has also been ranked among the top 10 innovative and competitive entrepreneurs in Mexico by Microsoft and the US-Mexico Foundation in 2012.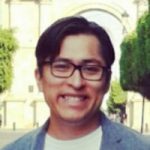 Gerardo Martinez works as the Ambassador of MY World Mexico in Guanajuato and works in the area of Open Innovation for PNUD México. He is also the founder of Colores del Rincón A.C. Guanajuato.
Juan Manuel Ramirez Gonzalez works as a Project Manager at Centro Fox. He holds an MSc. in Business Innovation from Tecnologico Monterrey.