Case Study
Amazon
Building voice-first experiences through the Alexa Skills hackathon
Based in Seattle (WA), Amazon is an electronic ecommerce and cloud computing company founded by Jeff Bezos. The tech giant is one of the largest internet retailers in the world. The amazon.com website started as an online bookstore and later diversified to sell software, electronics, apparel, furniture, food, toys, and jewelry. The company also produces consumer electronics — Kindle e-readers, Fire Tablets, Fire TV,  and Echo — and is the world's largest provider of cloud infrastructure services.
Amazon Alexa, the cloud-based voice service that powers Amazon Echo, provides access to thousands of skills which enable customers to "voice-control" their world — be it controlling smart home devices, listening to music hands-free or to the news, or even ordering a pizza. The Alexa Skills Kit (ASK) is a collection of self-service APIs, tools, documentation, and code samples that make it fast and easy for developers to add skills to Alexa.
"Experiences designed around the human voice will fundamentally improve the way people use technology. We are definitely at the tipping point of a voice-first era. The Alexa Skills Hackathon with HackerEarth showcases the potential of the developer community in India to build voice skills for Alexa. "
– Dilip R.S., Country Manager, Alexa Skills Kit, Amazon
The "why" behind the Alexa Skills hackathon
Alexa, the voice service behind Amazon Echo, is changing how a consumer interacts with technology. With Alexa being able to pick up multiple roles — anything from a concierge or a sous chef to a fitness coach or a DJ — every time a new skill is added, the Alexa Skills hackathon was aimed at building even more skills for Alexa to make it smarter.
The goal of the hackathon was to educate developers about Alexa. Amazon wanted to get them to experience building skills for Alexa for the first time. Most developers are used to the traditional hackathon which requires them to search for novel solutions or build new projects. This hackathon was different as it required developers to build a skill by taking into account the certification requirements and Alexa's capabilities. To bring their big idea to life with voice, participants were given a chance to use the Alexa Skills Kit. The participants had to build voice-first experiences to engage and delight every user. The end goal was to get as many skills(applications) on Alexa as possible.
What was the theme of the hackathon?
The Alexa Skills Hackathon revolved around the theme of open innovation. Open innovation through crowdsourcing is a great way to access a wide range of ideas. Amazon leveraged HackerEarth's 1.9 million-strong developer community to come up with ideas around business productivity solutions, cool games, smart home skills, and more that would delight an Alexa customer.
4380 Registrations
3757 Teams
807 Idea Submissions
84 New Live Skills
Games – Skills for games ranging from traditional ones such as "Chidia Ud" and "Kaun Banega Millionaire" to contemporary ones such as "The fallen chemist" and "Master of animals"
Education – Skills such as "Science Wizard," "Speedy Mathematician," and "Vedic Maths"
Health and Fitness – Skills such as "Smart 5-minute workout" and "Mindful breathing"
Lifehacks – Skills on daily productivity apps such as finding the train status, saving passwords, and finding info on the Delhi metro
The hackathon saw several new skills developed, especially in the games category. Almost 29% of the skills were game themed. There were a total of 84 new live skills at the end of the hackathon, with 3 skills being adjudged the winners. The winning skills have also been promoted on the Amazon Alexa store.
"The hackathon helped increase the Alexa skill store base with some good quality skills. We have promoted the winning skills on the Amazon Alexa store and expect more customers to engage with these skills in the future. "
– Tom George, Marketing Manager, India – Amazon Alexa
The skills which made the final cut:
The Ganga Quest
This skill is based on a mythical journey along the Ganga (River Ganges) in search of the missing section of the Panchatantra, tales of practical wisdom from ancient India. This is a non-linear storytelling game where the user's choices can change the outcome of the game. This decision-making game allows users to embark on a journey and work toward finding the missing book.
K.B.M Game
The skill helps users stay abreast of the latest happenings around the world and improve their general knowledge. This multiple choice question-based skill provides users with a 50–50 lifeline. The skill also enables users to pick up exactly where they left off.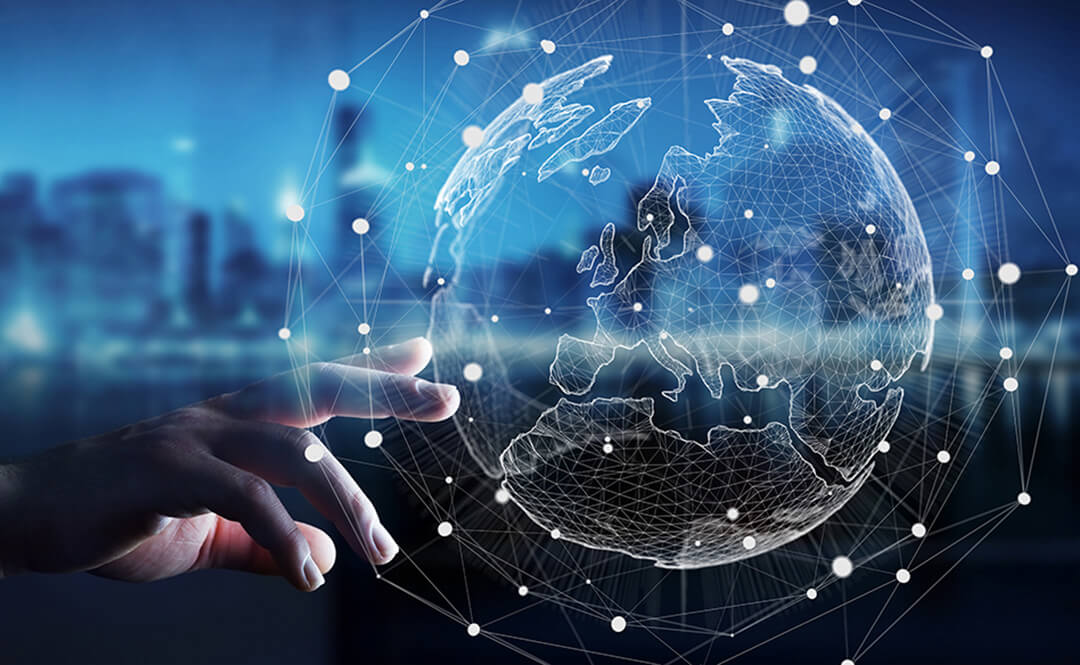 Mindful Breathing
The objective of this skill is to make people aware of what breathing properly means and how important it is for all of us. This skill helps people practice different types of breathing exercises and get the most out of them. In the first stage "Learn," people learn how to practice certain breathing exercises. In the second stage "Apply," users can practice what they learned.
This is what Ashish Jha, one of the winners of the Alexa skills hackathon, had to say about his experience at the hackathon and more.
As part of Amazon's strategic partnership with HackerEarth , Amazon will conduct one hackathon to boost student engagement on campuses and another hackathon for the spirited developer community in the country. Along with these focused and creative events, Amazon will conduct workshops and webinars to educate developers on how to build custom Alexa Skills. Going one step further, Amazon will host a microsite on HackerEarth to ensure these developers get updates on upcoming events, relevant learning resources, and more.
So stay tuned for more!
How was the overall experience with HackerEarth and the innovation platform?
Amazon found HackerEarth's platform easy to use, making managing and evaluating submissions accurate and quick. HackerEarth's 1.9 million-strong developer community provided a rich source of Alexa enthusiasts. The retail giant was impressed with the speed at which great ideas were converted into Alexa Skills. Amazon intends to take valuable insights gleaned from its first hackathon into the upcoming hackathons, especially templatizing the communication plans and ensuring developers are being "educated" right from the start. Amazon believes the latter is especially important so that participants know what it takes to submit a skill.
Innovate and build a better business