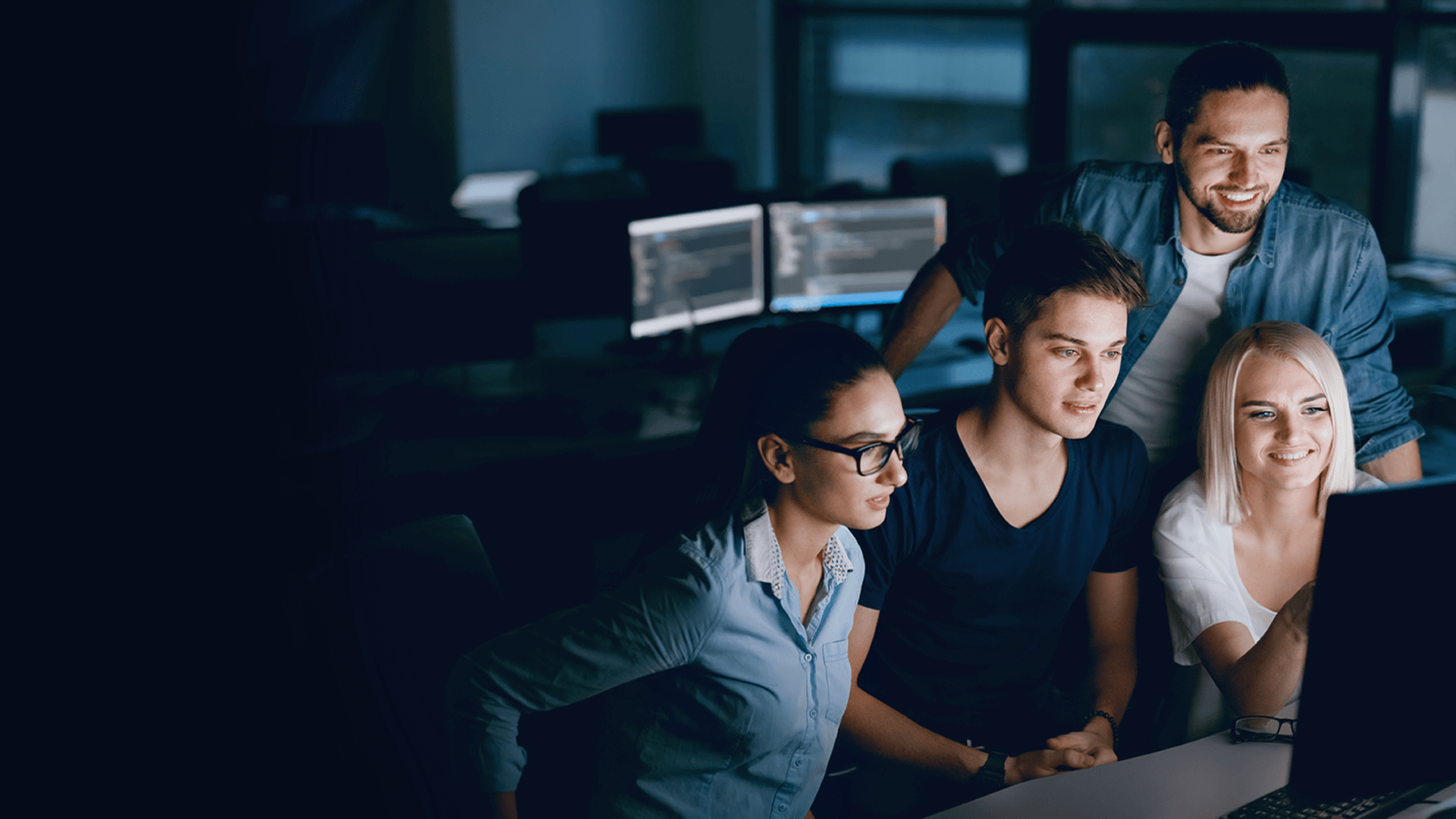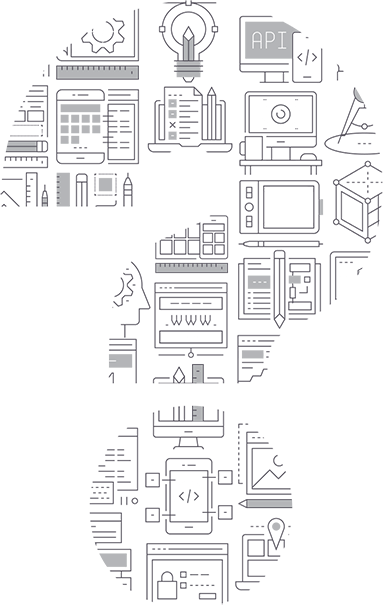 Unusual IT innovations begin with the usual questions.
Some of the greatest innovations happened because someone asked the most obvious questions. Many large enterprises came to us with their usual set of questions, and our software just helped them find the answers and also scale innovation like never before.
Questions that lead enterprises to us and eventually to unstoppable IT innovations.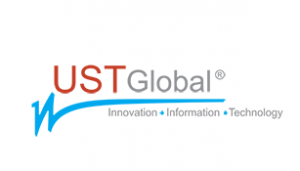 California-based digital solutions provider, UST Global conducted a hackathon to engage its global talent force on the latest technology trends.
The 3Ds of Innovation — Dream, Develop, and Disrupt
UST Global partnered with HackerEarth to conduct the D3 global hackathon. The company's main aim was to foster internal talent and generate intellectual property that could provide real value to the business and its customers. The results of the campaign speak for themselves.
To create impactful data solutions using the latest technology


To foster a culture of ideation among employees


Developers from UST Global's worldwide centers provide solutions and IPs for tech challenges
Put your employees at the center of innovation.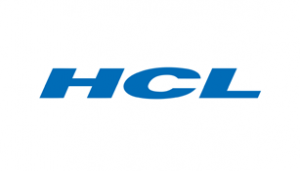 HCL Technologies was looking to develop innovative Mode-2 technology solutions involving AI, VR, AR, and Blockchain to position itself as an able service provider and exhibit its range of competencies to its clients.
Read Full Case Study
Crowdsourcing solutions with hackathons
From building a tour experience for Manchester United to developing blockchain prototypes for the Commonwealth Bank of Australia, HCL technologies tapped into our 2M+ community of developers to deliver innovative solutions through this hackathon-based innovation campaign.
1

2

3
Barclays Eye
Helping visually impaired users get to a Barclays ATM and branch
Arbitrium
Create a model from client engagement and day-to-day operations data to predict the probability of renewals and repeat business
Code Cube
Estimate the shipping cost by clicking the picture of a package and automatically measuring its height, width, and length
Make hackathons the driving force behind your company's success.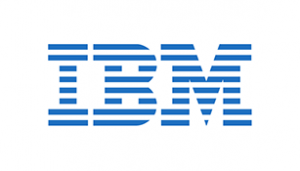 IBM is an American multinational tech company operating out of 170 countries. One of its exciting cloud offerings is Bluemix, a platform as a service software that supports several programming languages and has integrated DevOps to build, run, deploy, and manage applications.
Read Full Case Study
The IBM Bluemix Hackathon
Participants had to use the IBM Bluemix to build applications on any of these themes. Applications deployed using IBM's Bluemix platform also made good use of Watson's capabilities.
1

2

3

4

5
Productivity
Make users more productive
Gaming
Make games more engaging
Business
Build tech solutions for business problems
Social
Create context-aware social applications
Communication
Make communication better and effective
1

2

3
Allay


A chat application that uses sentiment analysis and tells users how their chats are progressing
Smarter Digital
Hoardings
An app that enables digital hoardings to show the right ad to the right person at the right time
Make your products innovation ready.