Game-changing e-commerce innovations start off as simple questions.
Big ideas propel e-commerce into a new age every day. Not so surprisingly, these ideas often arise out of simple questions. So when the world's largest e-commerce companies were looking for answers to their questions, our software helped them push the boundaries of e-commerce innovation.
Questions that helped e-commerce companies transform bold ideas into reality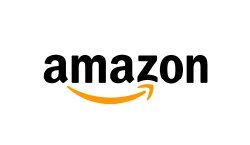 Leading global E-commerce giant, Amazon conducted a campaign to build experiences designed around the human voice through The Alexa Skills hackathon.
Building a voice-first era with Alexa Skills Hackathon
Amazon partnered with HackerEarth to conduct the Alexa Skills Hackathon. The company's main aim was to educate developers about Alexa by building skills for the platform. Participants had to bring their big idea to life using the Alexa Skills kit.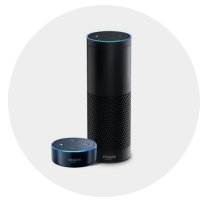 To build voice-first experiences through open innovation



1

2

3
The Ganga Quest


Embark on a mythical journey along the Ganga in search of missing sections of the Panchatantra, tales of wisdom from ancient India.
Kaun Banega
Millionaire Game
Stay abreast of the latest happenings around the world through this multiple choice question-based skill.
Mindful Breathing


Learn and practice different types of breathing exercises with the help of Alexa
Deliver not just products but also innovative experiences to your customers.
Goibibo was looking at using its APIs effectively to develop and build innovative applications to make travel fun. They partnered with HackerEarth to host a hackathon to engage with developers internally and externally.
Crowdsourcing solutions through effective hackathons
Goibibo showcased its APIs to the developer community and crowdsourced ideas to enhance user experience.
The hackathon had two phases:
Idea submission
Offline hackathon
Give your products the innovative edge they deserve.
Helping top e-commerce companies delight their customers
Innovate and build a business driven by customer delight