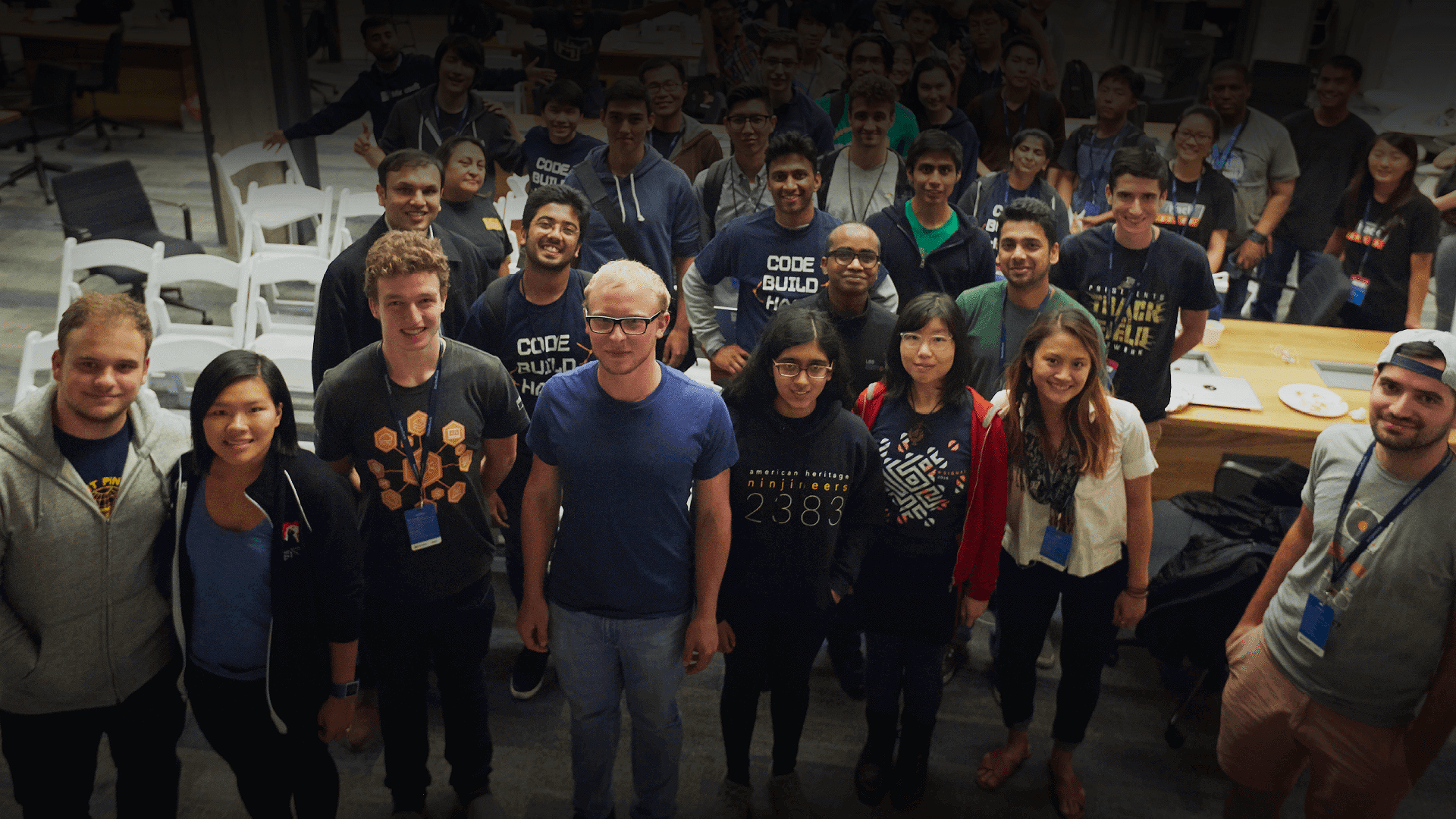 Conduct best-in-class
hackathons with ease
Hackathon management software for the ideas you need and the growth your business deserves
Turn to your employees to turn your business around
Promote cross-functional collaboration
Increase employee engagement
Ideas to the power of 2 million
Leverage HackerEarth's community of 2M+ developers
Find path-breaking solutions to unique business problems
Improve your employer brand
Collaborate and co-innovate with startups
How hackathons help your business grow
Crowdsource ideas and solutions
Harness the creative power and skills of your employees, partners, customers, and the developer community to solve your business problems.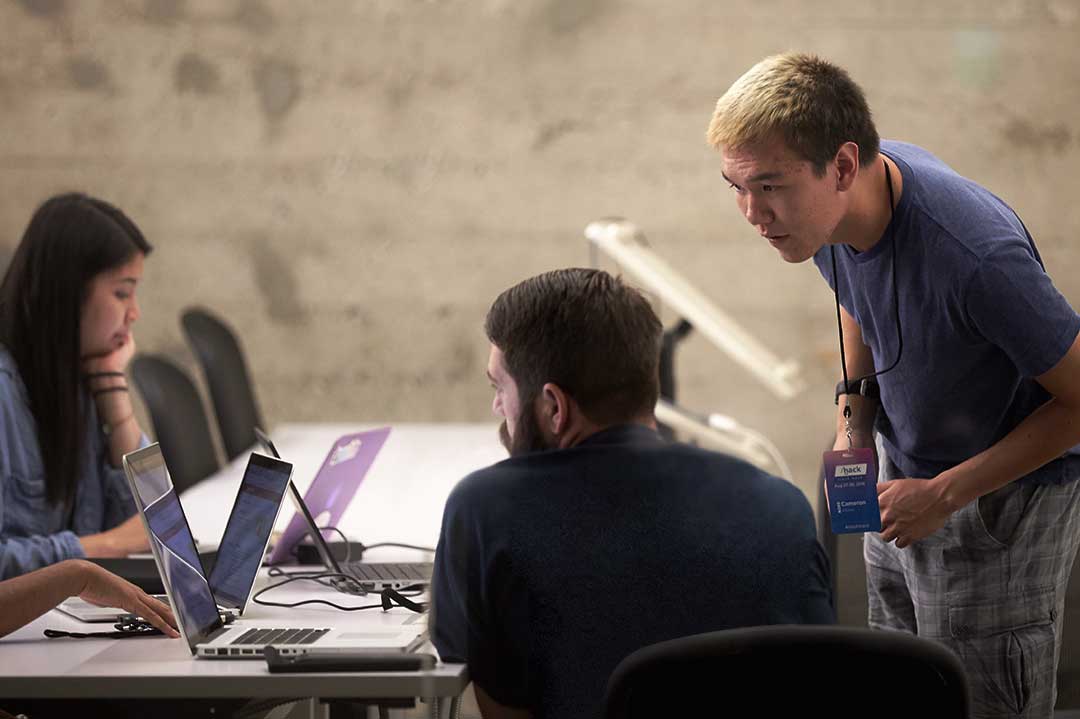 Conduct hackathons in 5 simple steps with HackerEarth
Create a hackathon
Invite participants
Manage submissions
Collaborate with judges
Choose winners
Powerful features for an inspiring hackathon
Create and manage hackathons
Create hackathons in 5 easy steps. Gain complete control over hackathon parameters and customize them according to your wishes.
Evaluate and shortlist submissions
Compare and evaluate all submissions. Select the ones that proceed to further rounds with ease.
Collaborate easily
Enjoy seamless communication and coordination with other organizers, judges, and participants.
Access detailed analytics
Gain in-depth data on the progress of the hackathon and analyze multiple aspects of the campaign with detailed reports.
How other companies are using hackathons
1

2
After hosting physical hackathons for a few years, Societe Generale decided to scale its flagship event, Brainwaves, with a 30-hour Machine Learning themed challenge. The response this event got was just as fantastic as the submissions it received.
306
qualified
submissions
3
predictive
models built
"HackerEarth allowed us to extend our reach many folds across premier institutes and experienced people, host a challenge quickly, and evaluate participants in a transparent manner."
Rajesh Karuvat
Sr. Vice President, Societe Generale
GE Healthcare partnered with HackerEarth with the clear vision of collaborating with the developer community to crowdsource and develop affordable, digital healthcare solutions.
Here's what they achieved…
37
apps &
prototypes built
3
winning projects
incubated
"Hackerearth leveraged their prior experience well to suggest what would work well and what wouldn't. The number of submissions and turn out on the day of the event is a good indicator of their captive developer community."
Amit Rajwade
Sr. Software Manager, GE Healthcare
Know more about Hackathons