Webinar on The Power of HR Analytics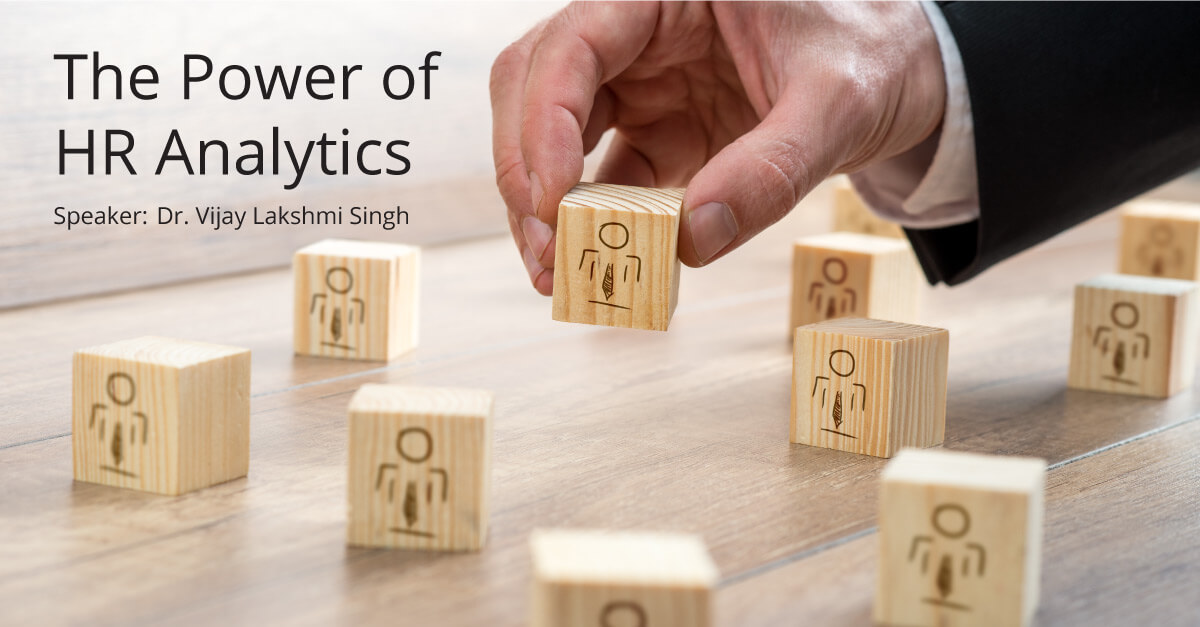 Webinar Date: 17/01/2018
Duration: 1:00hr
Join us for our next episode in Dear HR series, a webinar series that explores industry trends, latest solutions, and best practices relevant to hiring and recruiting professionals world over. This webinar focuses on the "power of analytics" to make better decisions about all aspects of HR strategy to better business performance.
About this webinar:
The world is fueled by data, and HR professionals everywhere are wondering how to leverage tons of people data for better insights to enhance individual and organizational performance.
HR analytics entails the use of tools (say, big data, predictive analytics) by HR in their recruiting, compensation, performance measurement, and retention efforts.
Through this webinar, you will get an introduction to HR analytics and how you can make the most of it to drive sweeping strategic success. The webinar will address the following areas of the employer branding:
 - Purposeful Analytics
 - Basics of Data Analysis
 - Understanding the Fundamentals of Analytics Capability Building
 - Establishing an Analytical Unit and the Right Culture
 - Levels & Types of HR Metrics
 - Linking Metrics to Analytics
 - Workforce Analytics Model
About the speaker:
Dr. Vijay Lakshmi Singh is part of the Faculty of Human Resource Management at the Indian Institute of Management Rohtak. She completed a Fellow Program in Management (FPM) from the Indian Institute of Management Ahmedabad. Her Ph.D. thesis on Job Crafting has been internationally acclaimed and won the Best Student Paper Award at the AoM-HR Division Conference, 2014. She has also been recognized as an Outstanding Reviewer by the Academy of Management (AoM), USA.
The Webinar is scheduled for January 17, 2018, at 11:00 AM IST
About the Author