Hiring Boomerangs - Why you should do it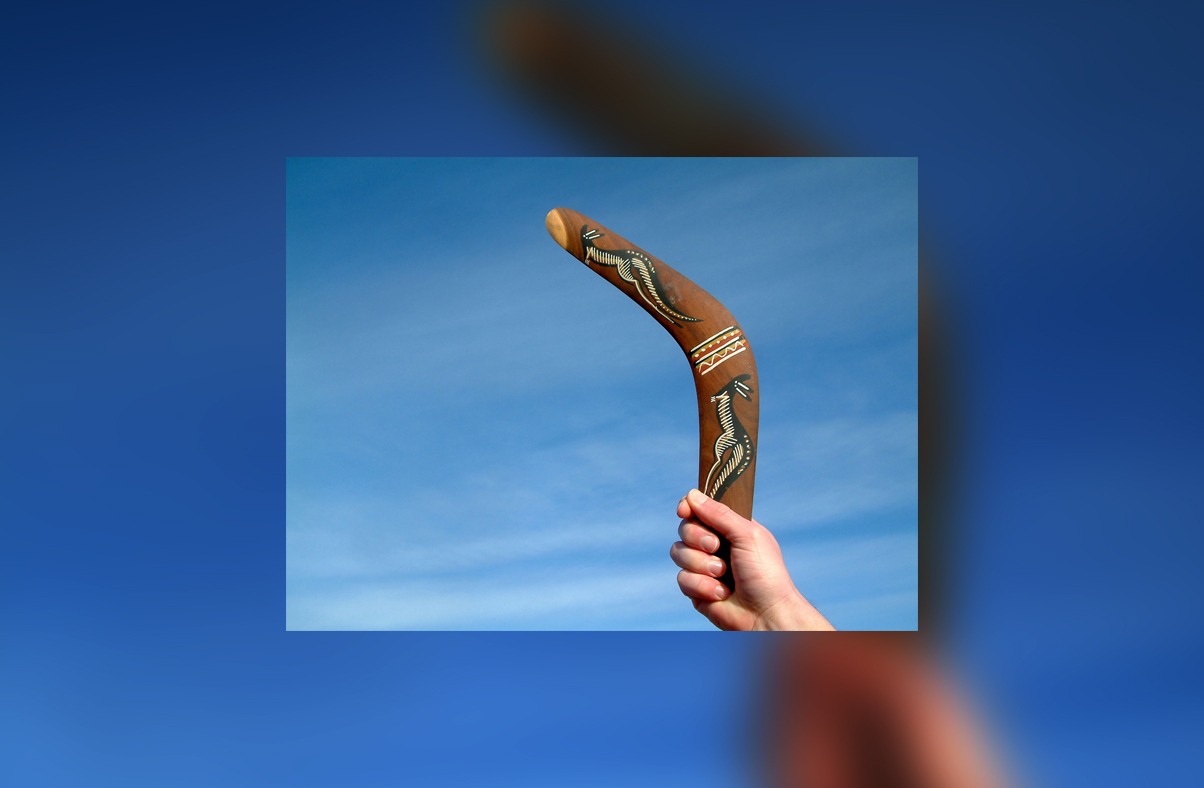 A boomerang, is a hire who has worked with your company before. He/she left for whatever reason, and has come back to your company once again to fill a relevant position. I think it is important to understand the boomerang as the job industry has drastically changed in the last 10 years or so.
The one company loyalists are very hard to come by, as there are so many opportunities in the market on salary or even just a more interesting job. But a later stage, a company a professional worked for before may seem interesting again. There are many advantages to hiring a boomerang -
The time taken to assess a candidate is usually lesser. Unless the skill they've acquired in their time away from your company has been vast and different, you'd know almost everything about them.
They're less likely to fail. If the boomerang was a performer, then you are assured of a good fit in your company. Furthermore, the candidate also knows what the particular role in your company means, and would have applied with the knowledge of his/her aptitude for the job.
They're likely to have a competitive edge. This is true especially if they've worked for another company in the same industry. They would bring a fresh perspective to the organisation.
They will most likely be culture fits. This is on the condition that your company's culture has also remained the same. They understand the DNA of your company and their work will be in sync with it.
They might be easy to retain. Having seen the harsh reality of their respective industry, a boomerang would find some kind of an intangible appeal in your company. Keeping them shouldn't be as hard as it was.
I think industry needs to understand the possibility of such resources. Back in the day, people who leave a company were considered traitors and having them back in a company would have not even been an option.
But the times, they're a changing. Keep in touch with your employees, even after they leave your company. Who knows, they can be your employees again, and good ones at that.
About the Author