An opportunity to develop games for Horlicks, a brand we all grew up with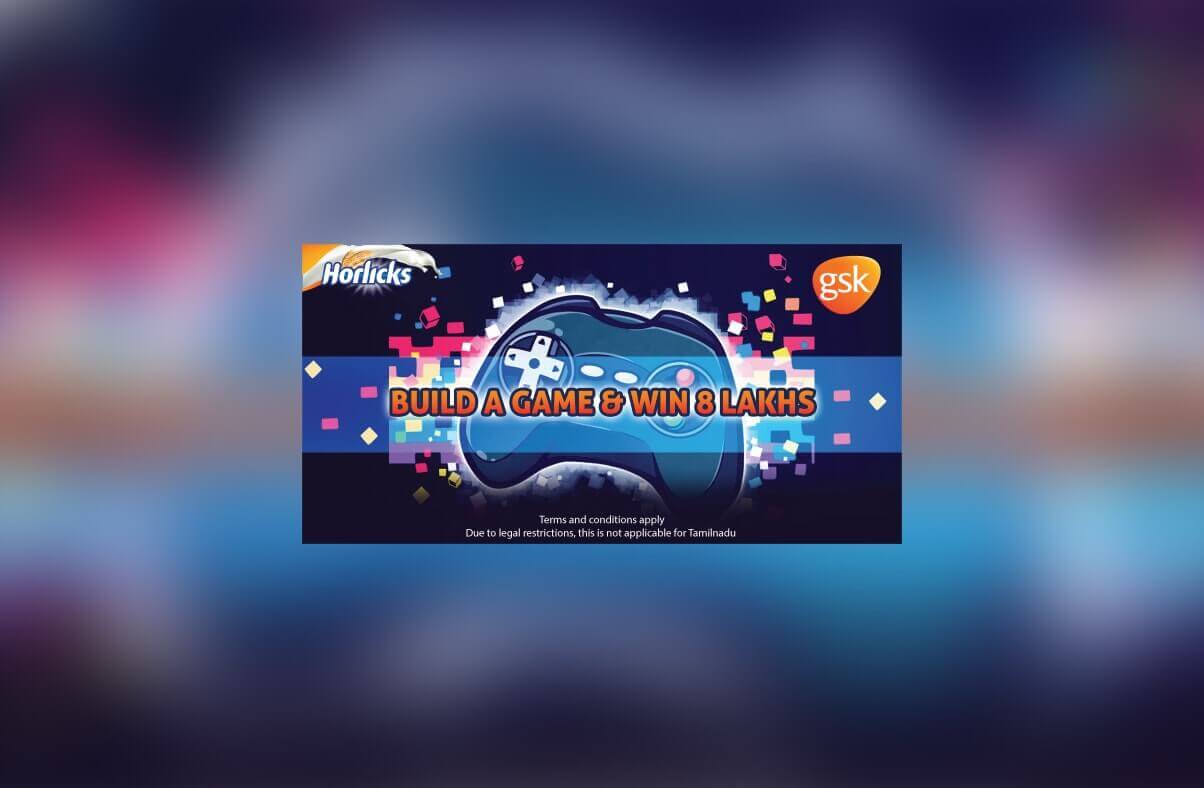 For the longest time, game developers have been part of a closed community, mostly working for select organizations, specific target audience and on set technologies. Recent years have seen the community grow. The industry witnessed a sea of change with the smartphone revolution. Current scenario? The possibilities are endless.
With games like Farmville, Angry Birds, Temple Run and Candy Crush, games have become an integral part of our life. The audience is bigger now, with experiences going beyond the game itself. Earning a name, fame and even money isn't rocket science anymore. If you have the right skillset and talent, the industry is more than willing to reward you for it.
Get ready for the opportunity of a lifetime.
Horlicks an iconic brand, in association with Hackerearth is looking for awesome developers like you. The task – design a game that is engaging for kids for the Horlicks Hack4Fun event. The game needs to be developed for kids aged between 6 to 14 years and should have 'milk' and 'Horlicks' as an integral part of gameplay. Needless to say, it needs to have strong brand integration opportunities.
The best judged game stands to win some of the biggest prizes ever given for an initiative like this. You can also look at your pre-built games with the same conditions i.e. opportunities of brand integrations.
While games for desktops and/or mobile platforms can be built, however, only mobile games are eligible to participate in the contest.
Prize details:
1

st

prize: INR 800,000

2

nd

prize: INR 600,000

3

rd

prize: INR 400,000

First 50 entries get Hackerearth Swag (Tshirts, Pen Drives and Stickers) * **
Here's your chance to associate with a renowned brand like Horlicks. This is your chance to shine.
What are you waiting for? Submit your entries for Horlicks Hack4Fun hackathon to Hackerearth today.
**Due to legal restrictions, this is not applicable for Tamilnadu
About the Author