How to encourage your employees to contribute ideas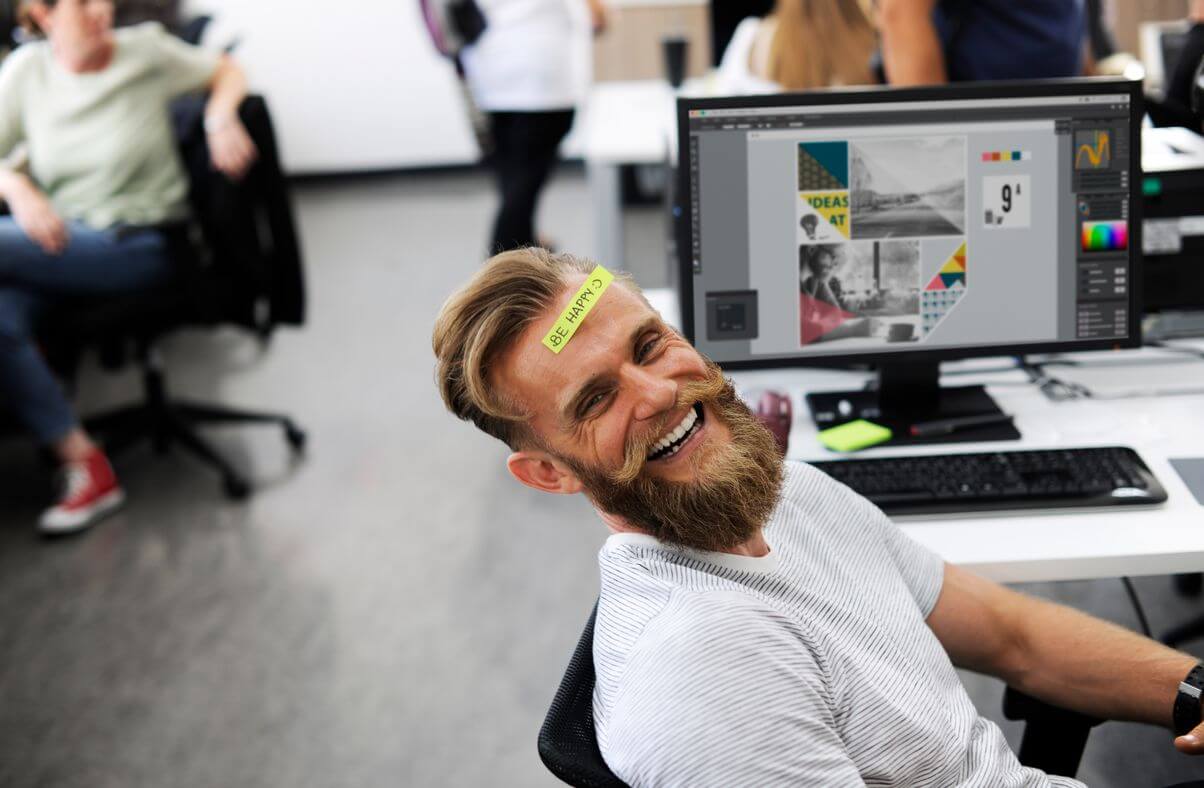 In today's technological landscape, new ideas can be more than worth their weight in gold. We don't need to look further than ubiquitous products that are an integral part of our lives today; they got their start as a novel projects at companies - Netflix's decision to branch out into online streaming instead of DVD rentals, Apple's decision to invest in the smartphone market, the Facebook news feed - these are just a few examples of new ideas that led companies to pursue projects that paid off big time.
The benefit of generating new ideas is clear from the above examples. When executed at the right time, they can enhance existing streams and open up new streams of revenue that a company may be missing out on. They can give the company a significant competitive advantage, enhance the brand image, strengthen the company culture, and boost the quality of its operations.
Given these benefits, you might be wondering how to encourage innovation at your company and deeply embed it within your company culture. This article talks about some ways that your company can empower its employees to generate ideas and implement them effectively towards achieving the company's goals.
Stretch the comfort zone
It is common today for employees to become complacent at work by just routinely performing the duties that are assigned to them. You can get rid of this attitude by instilling in your company a culture of innovation that pushes them to go above and beyond what is expected of them.
To get over the problem of employees that do not raise their thoughts unless they are prompted, companies can organize events that allow people to come together to work on their ideas.
Encourage participation in hackathons
Organizing hackathons at your company is a good way to incentivize employees to come up with novel projects that are justified by your company's goals. These events provide teams with help and resources required to come up with an idea for a product and implement a functioning minimum viable product to determine its feasibility.
Hackathons can be good opportunities for cross-functional teams to come together and build something that they wouldn't get the chance to build as part of their official job roles at the company. They can be good outlets for employees to seek out and explore new roles that they would like to take up. For instance, an engineer with good creative chops can contribute to the design of a product for a hackathon project and learn a new set of skills that they can apply to their job.
Hackathons are valuable to a company because they not only encourage innovative employees to brainstorm new ideas but also arm them with the skills needed to take a concept and build it into a product that can be developed in a short amount of time. This is especially important for companies that have tough competition to define the bleeding-edge of products and be the first to go to market.
Launch new ideas to consumers
One good way of ensuring that your employees are constantly thinking of new ideas is to create a culture where employees are empowered to build new products that get released to users. It can be deeply gratifying for an employee to see her ideas receive her organization's support and see the light of day.
Companies can strive to set precedents of innovation by releasing new products developed at their innovation labs and hackathons.
Pursue passion projects
Top employees are often distinguished by their ability to not only shine in the job roles they are assigned, but also to pursue "passion projects" they can work on with a degree of autonomy. So, to attract and retain the cream of the crop from the job market, companies can benefit from providing employees with resources to pursue projects they are passionate about bringing to life.
An example of such a benefit is allowing employees to take some of their work hours and spend on new projects. Google provides its employees this benefit — 20% of a Google employee's work time can be applied toward ideas he thinks he can contribute to the organization.
Encouraging your employees to actively seek out areas that your company can do better in by enhancing its products or building new products increases the chances of implementing game-changing ideas.
Make your employees idea machines
By incentivizing a culture of innovation by making your employees' ideas heard and dedicating resources toward empowering them to build these ideas, your company will be poised to build better products and develop a culture conducive to growth. So go ahead and work out your "idea muscles" to build the next big thing!
About the Author