Companies betting big on open innovation (Part 2)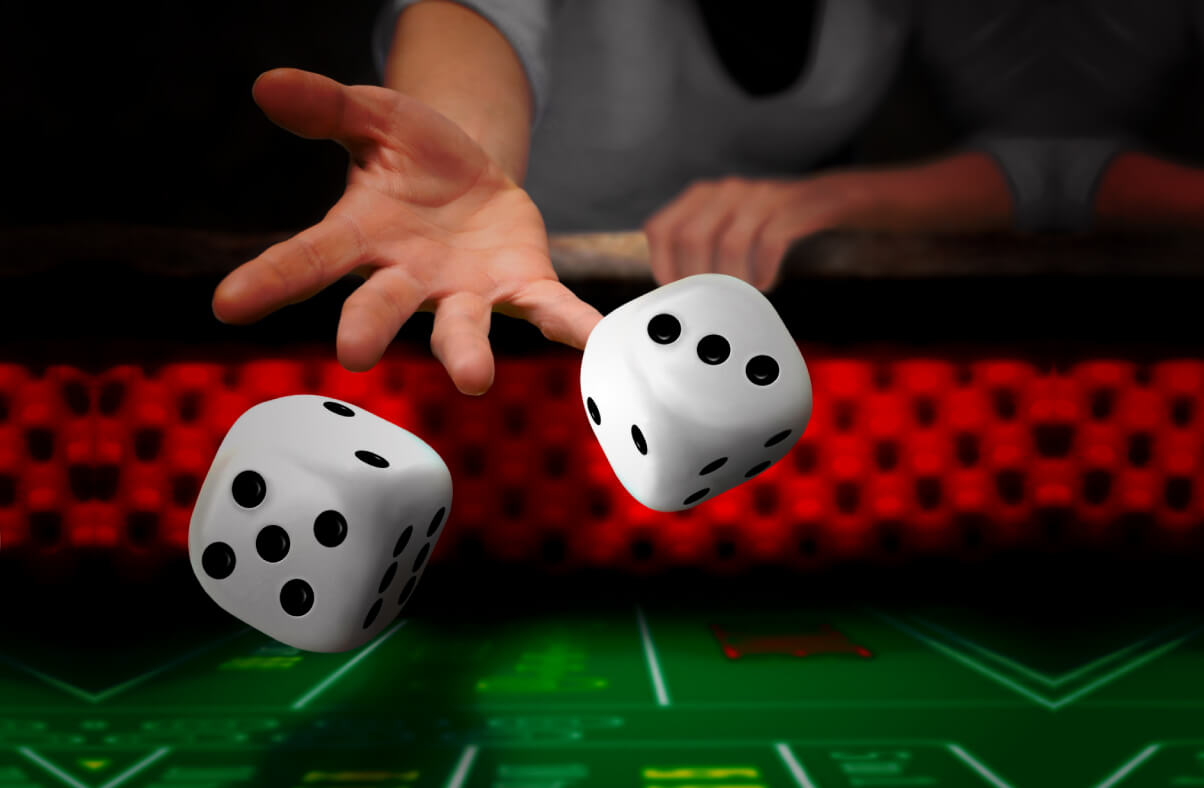 In the second part of our post on how big companies, aside from obvious OI success stories such as Google and Facebook, are successfully employing open innovation principles to get ahead, let's have a look at a few more inspiring stories.
Samsung
Although the South Korean company may have been in the news for somewhat "unsavory titbits" such as patent infringement allegations, Samsung is still considered a truly innovative company. A quarter of its employee base across the world is engaged by its R&D centers. Yet it drives innovation through accelerators, ventures, partnerships, and acquisitions via The Open Innovation Center (OIC) launched in 2013.
Samsung partners with promising startups in the Silicon Valley such as Renovo Auto to get a piece of the self-driving car market, invests in early-stage tech startups such as Dashbot and SafeDK through Samsung NEXT (has a $150 million funding vehicle), acquires companies such as LoopPay, SmartThings, and Harman to drive innovation in its core business areas, and incubates, and acquires, software startups such as VRB through its accelerator programs in Palo Alto and NYC.
Eli Lilly
Indiana-based pharma company with a presence in over 18 countries, Eli Lilly has an Open Innovation Drug Discovery Program which embraces collaborative innovation by working with universities, small biotech firms, and institutes across the world. Made by scientists for scientists, Lilly "engages external investigators in a hypothesis-driven approach to early drug discovery." The partners own the IP while getting access to all the cutting-edge resources the platform can provide.
Introduced in 2011 on top of the Phenotypic Drug Discovery Initiative (PD(2)) that was launched in June 2009, this open innovation online drug screening platform blurs the boundary between the firm and the external environment. In 2001, Eli Lilly launched InnoCentive (spun out in 2005) to connect with people on the outside to hasten drug development and time to market. Other collaborative initiatives of the pharmaceutical giant include Chorus and TBDDI.
Moodle
Free open-source learning platform Moodle was first released in 2002 by Martin Dougiamas. Modular Object-Oriented Dynamic Learning Environment, or Moodle, makes learning over the Internet easier with its organized interface. Adding tons of new content every day, Moodle helps students and instructors access its vast resources anytime anywhere. It is perhaps the best example of collaborative learning. Contributions that lower learning barriers, tools that help track progress, great integration and refinement of experiences, and self-sufficient learning systems make Moodle an amazing innovation platform for over 70,000 academic institutions and companies in more than 200 countries. With its massive global community and certified partners, Moodle aims to continue to provide user-friendly tools for educators and learners in universities and workplaces alike.
NASA
NASA is reaching out to scientific communities across to boost research by using various crowdsourcing platforms for innovative solutions for problems such as astronaut health issues. At a 2013 conference, Dr. Jeffrey Davis, Director, Space Life Sciences, said, "The open innovation idea made sense for us. It allowed us to open up our problems to the crowd if you will, and we got some novel ideas back. Since then we've been building [open innovation] into our basic problem-solving structure."
Some of its challenges were about finding a better way to predict solar flares, preserve food for longer in space, and explore Mars. NASA will open up its patent portfolio through the Technology Transfer Program. NASA also conducts the International Space Apps Challenge, an open data innovation initiative. This global collaboration 2-day hackathon across cities around the world to work on problems faced in both space and on earth.
Telefónica
Telefónica Ventures (late stage investment unit), Amérigo (international venture capital funds), Wayra (the digital startup accelerator) and the Think Big and Talentum are excellent open innovation initiatives from the Spanish telecom company's Open Future incubation and innovation project. The program, which was started in 2014, has invested in over 600 companies in about 17 countries. Telefónica believes that the four flagship programs will keep the company innovative by complementing its internal programs and R&D while encouraging entrepreneurship talent and attracting new business partners, customers, and employees.
The idea behind writing this two-part post is to simply demonstrate to the reader how important the open innovation model is for companies today. To turn innovative ideas into viable businesses, institutions and firms are working with international entrepreneurship ecosystems alongside internal initiatives. Through open innovation, the corporate culture is rejuvenated and specific business challenges are addressed. Although it might be quite deserving of the hype, the open innovation concept can go horribly wrong unless a well-design strategy is in place to manage it.
About the Author